Upper Cape Cod Regional Technical School Superintendent Robert Dutch has received national recognition for the work he has done to provide students learning opportunities that promote environmental protection.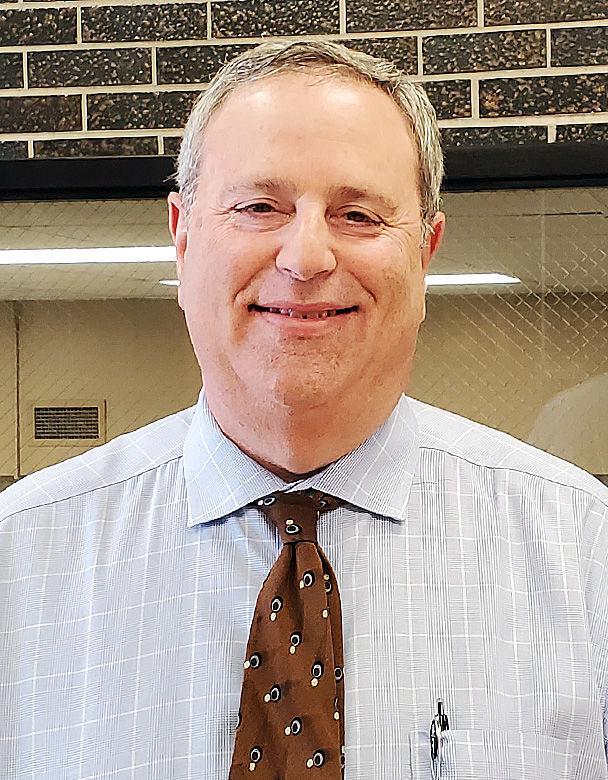 Dr. Dutch earned a lifetime achievement award from Project Green Schools, a Massachusetts-based organization that recognizes schools nationwide through its annual Green Difference Awards. Recognition is given to schools and individuals who represent excellence in environmental and STEM (science, technology, engineering and math) education.
Dr. Dutch was acknowledged specifically for his work to facilitate the construction of a wastewater treatment facility on the school's campus in 2015, when the Massachusetts Department of Environmental Protection said the school had to stop discharging wastewater into the existing septic system on campus. Without a town sewer, Dr. Dutch decided to have a facility built on campus. He made sure that students in the construction shops were able to assist with the building's construction.
"Dr. Dutch took the approach to this project with student learning in mind," a statement from Project Green Schools says.
Additionally, the wastewater plant provides educational lab space for students enrolled in the school's environmental science and technology program. This gives those students access to hands-on wastewater treatment education on the school's campus.
"This progressive, nationally recognized program uses science, engineering, conservation, communication and economics to protect and enhance public health and environment," the statement says.
Upperclassmen who take the course are able to earn up to nine college credits and become certified in the Occupational Safety and Health Administration's hazardous waste operations and emergency response training—a 40-hour course that includes CPR and first-aid certification. Project Green Schools said the program also prepares students to take the state's wastewater operator certification tests.
"Dr. Dutch's science-minded and students-first leadership approach to this project has greatly enhanced both the school's ability to adequately treat up to 18,000 gallons of wastewater per day and to provide educational opportunities which have led directly to careers for students in the growing water treatment industry," Project Green Schools said.
Dr. Dutch has spent 38 years in education careers, including 16 at the technical school. He is retiring at the end of this school year.