Freshmen at Upper Cape Cod Regional Technical School in Bourne have been hammering and drilling, mixing and chopping, nail painting and hair styling, planting and landscaping since the beginning of September.
With students being just 13 or 14 years old when they enter the vocational school, the freshman exploratory program helps them figure out what they want to study throughout high school, which could lead to a career for the rest of their lives.
The 213 students in this year's freshman class will participate in the exploratory from September through December. For the first 10 weeks, students rotate through all 15 vocational programs the school has to offer, spending a day in each shop.
In mid-October, freshmen choose five programs they would like to learn more about and spend a full week in each.
By December, students will have an idea of what they are most interested in and choose the program they plan to spend the following years studying.
"A lot of students come in totally undecided, and when they do our exploratory, they just have their eyes opened," director of Vocational Programs Nolan D. LeRoy said.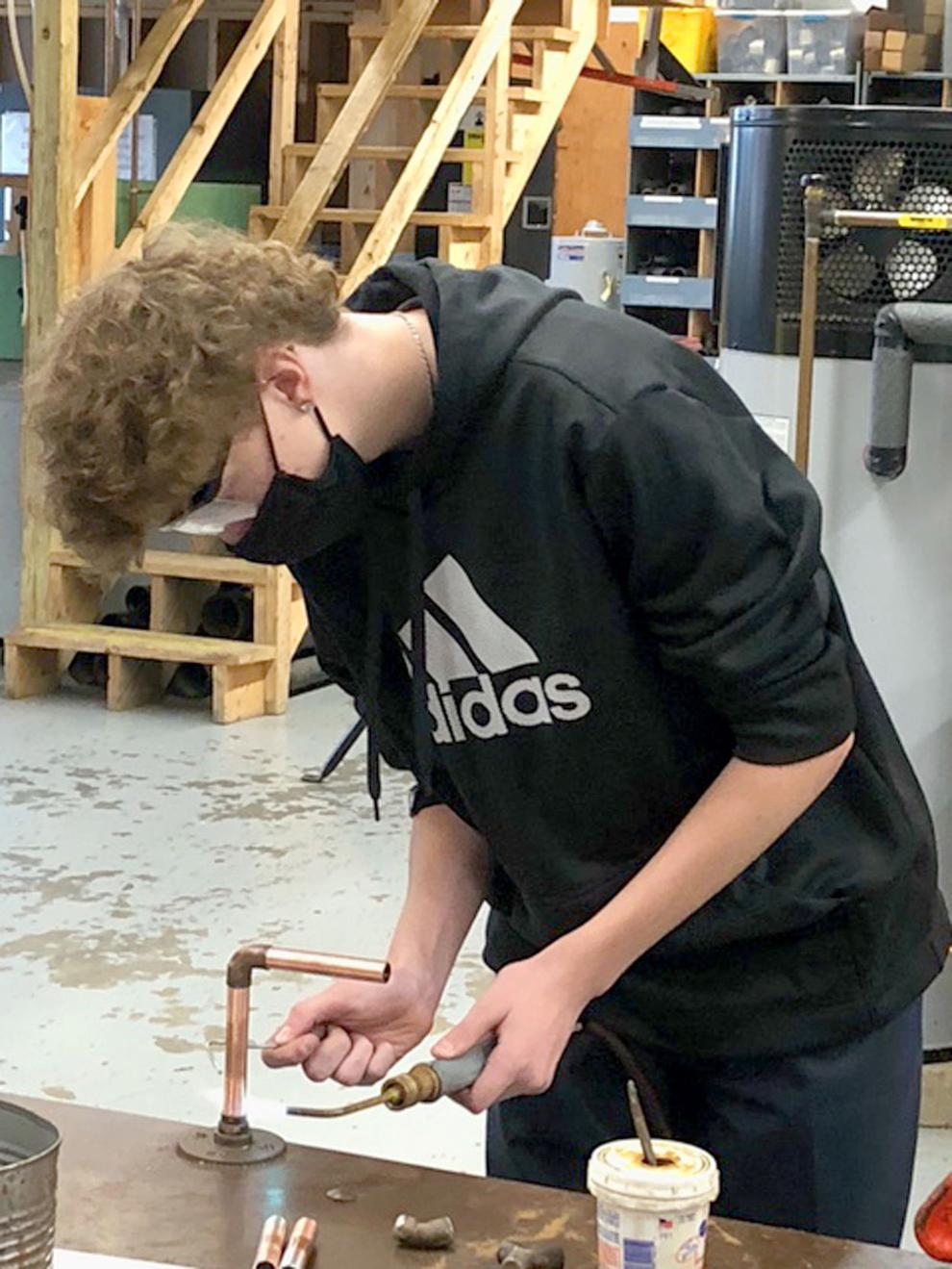 The technical programs range from more traditional vocational programs such as plumbing and heating, horticulture and landscape contracting, and cosmetology to the school's newer programs in veterinary science and HVAC.
The culinary program's supervisor, Peter Winiarski, said he likes to let the students make something fun during the exploratory.
He said some classes learn how to make bread shaped as different animals, while others make pizzas or apple crisp.
Although he is always pleased to welcome more students into the culinary program, Mr. Winiarski said the exploratory is supposed to help freshmen find the best fit for them.
"It's tough when you are 14 and trying to choose what you're going to do for the next three-and-a-half years," he said.
Some students come in with family backgrounds in a specific field and know they want to pursue that program, Mr. LeRoy said.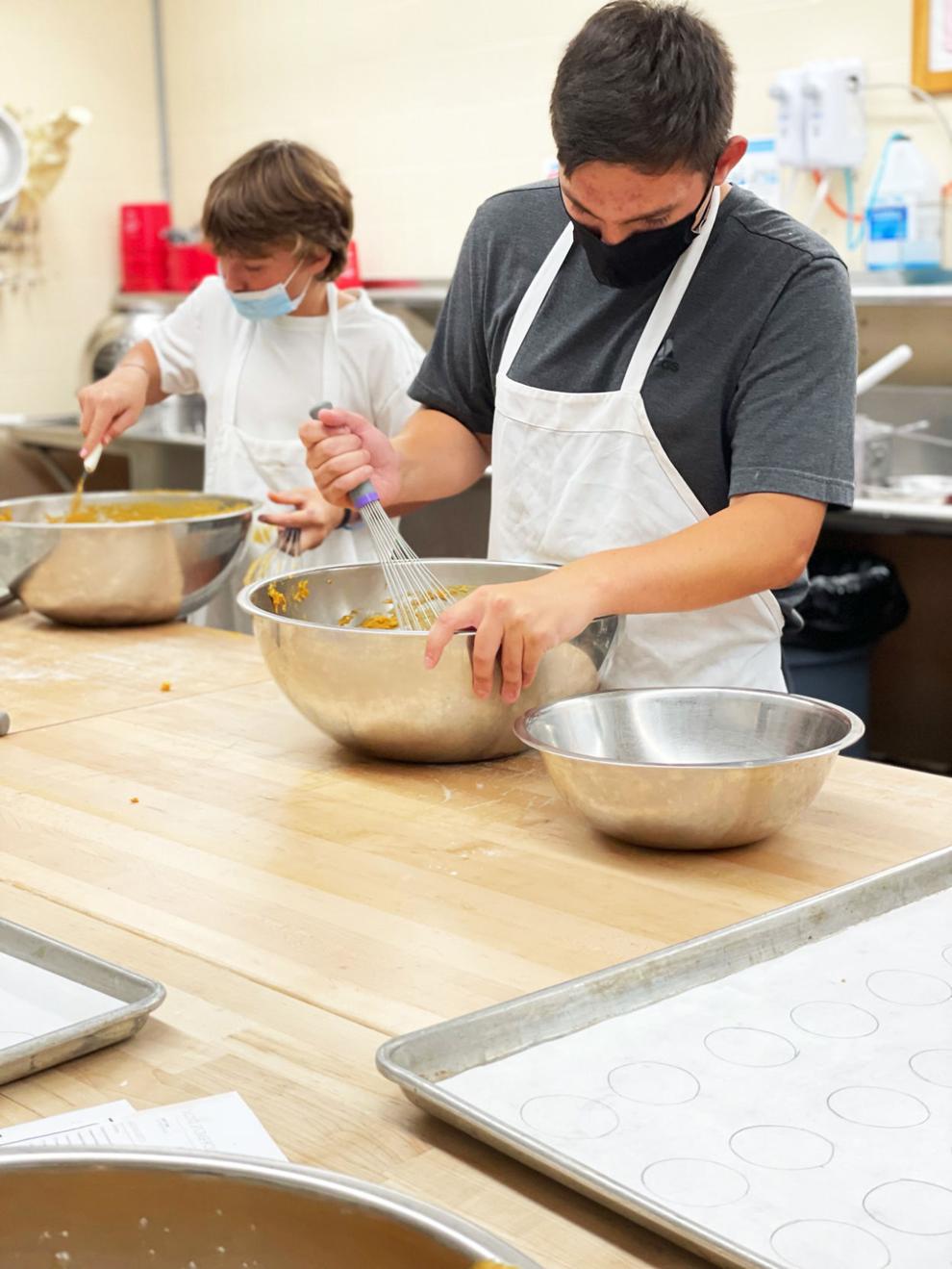 Logan Dardinski came into the exploratory knowing that he wanted to work with automobiles. Now, almost finished with the one-shop-per-day section of the program, he said he knows that working with cars is still what he wants to do.
He said it is hands-on and fun. Some of the other programs did surprise him, though, and he said environmental science and technology was more interesting than he expected it to be.
Another freshman, Cameron Cotton, however, is still deciding which program he will pursue.
"We've been to almost every shop now," he said. "We've gotten to see everything the school has to offer."
Cameron is interested in marine technology, electrical and environmental science and technology.
"The exploratory program brought it all around," he said.