I've followed the 5th Barnstable District state representative race for several months now. While the presidential contest dominates the airwaves, in terms of consequence, the race for our next state rep might actually be the most important vote one casts in November. Our complex local issues are on the ballot.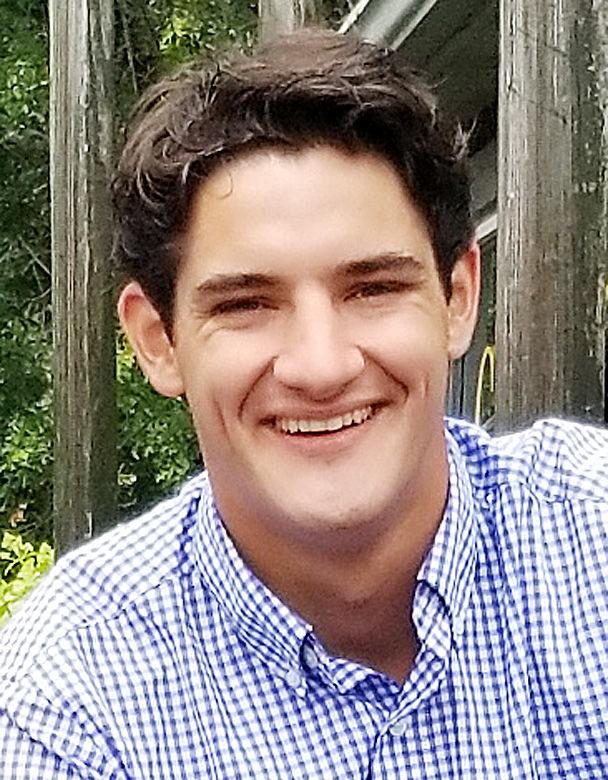 As a longtime resident of this community and as a former candidate myself, I am deeply invested in who will be representing us on Beacon Hill. Funding for our idyllic peninsula is at stake. We need a staunch and knowledgeable advocate for the enormous challenges that affect both our coastal communities and our commonwealth. Voters have a choice to make. If you vote with the interests of our district in mind, that choice is abundantly clear.
Only one candidate is speaking to what actually matters for our community—while the other deals in vague platitudes without even cursory references to some of the most-important challenges for our district, including climate change, housing, public transportation, hazard pay for our frontline workers and healthcare amidst a global pandemic. Jim Dever speaks to these issues while Steven Xiarhos misses the mark. I invite folks to listen to one of the recent debates between the two candidates where these differences in aptitude regarding our local issues couldn't be starker.
What is more concerning, however, is how the toxicity eschewed from our current president has somehow found its way to something as local as our state rep race. While our current state rep, Randy Hunt, along with Governor Charles D. Baker Jr. has eschewed Trump and his toxic brand of politics, candidate Xiarhos has chosen to embrace Trump along with fellow far-right conservatives Jay McMahon and Ron Beaty. Trump Republicans have long sewn seeds of division, stoked racial tensions and promoted xenophobia at a time when we see one another as members of our respective political tribes rather than trying to find one's common humanity.
I don't think candidate Xiarhos is truly an ideologue. He has devoted his entire life to public service, from his years with the Yarmouth Police Department to his volunteer work on behalf of veterans. These actions are noble and just. He has suffered agonizing personal tragedy and projects himself as one who truly cares about people. Unfortunately, his self-proclaimed "support of President Trump and his policies" during a recent GOP primary debate on WCAI, such as the absurd notion that we construct a wall on our southern border, is sad and ultimately damning. It was a cynical embrace of Trumpism to appease a voter base that has become increasingly reactionary. If he didn't fully embrace Trump, he likely might not have been elected as his party's nominee. Candidate Xiarhos represents a break from the level-headed representation we have had with Rep. Hunt for the past decade.
Thus far, the two campaigns have been generally respectful of each other. However, a recent Facebook ad being run by the state's Republican Party in support of candidate Xiarhos sent me over the edge. It features a photo of candidate Dever kneeling at a candlelight vigil remembering the lives lost due to police brutality while calling him a "radical Democrat," and the entire Black Lives Matter movement a "Marxist, cop-hating organization." How obscene! Unfortunately, this is the type of inflammatory rhetoric that we have come to expect in these times, stoked by the president with no comprehension of the effect his words might have on others. Candidate Xiarhos has yet to denounce this messaging, and the ad continues to run online. It is utterly baffling to me that a candidate for legislative office preaches "unity" at this time of divisiveness while demonstrating support for and actually fraternizing with the very man who has contributed so much to this acrid political climate. You cannot have it both ways.
When I ran for this office during the last election cycle, I ran to the left of what is considered a highly conservative district; however, I was candid about where I stood—knowing fully that it might cost me votes. Even though many folks in the district didn't always agree with me, many people took a chance in voting for me knowing that my intentions to advocate for our community were genuine. Real integrity is standing for what you believe in despite the political consequences. With the above in mind, I will be voting for Jim Dever to represent us on Beacon Hill on November 3, and I implore my fellow residents of the 5th Barnstable District to do the same.