The curtain comes down on the 2019-20 high school basketball season on Sunday, March 15.
It's on that day when the best Cape Cod has to offer in basketball will meet for the 33rd consecutive year, this time at the Hyannis Youth & Community Center, to partake in the boys and girls Cape & Islands All-Star Basketball Game. The girls' game will begin at 1:15 PM that afternoon with the boys' game tips off at 3:30 PM.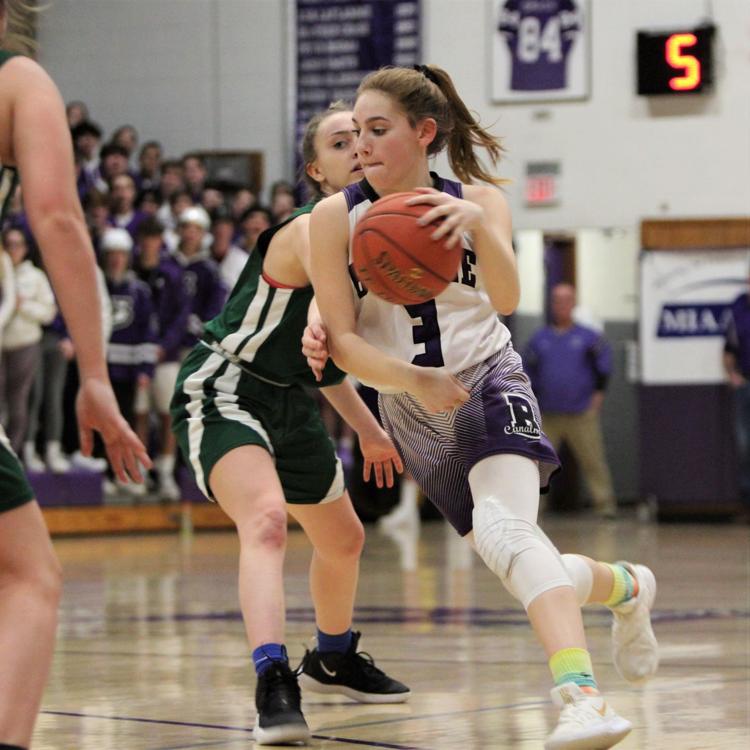 The opening game features four 1,000-point scorers in Falmouth's Kayla Thomas, Mashpee's Ashley Keleher, Skyeler Sandison from Nauset and Nantucket's Malika Phillips. Thomas and Keleher will join forces on Team Upper Cape — consisting of players from Bourne, Falmouth Academy, Upper Cape Tech, Sandwich, Barnstable and Cape Cod Academy, in addition to the Clippers and Falcons. Joining them will be two Canalmen guards in senior Kaya Fernandes — last year's MVP — and sophomore Nora Barmashi. Lacy Butland will represent the Rams while Sierra Brigham and Lauren Condon made the team from the Blue Knights.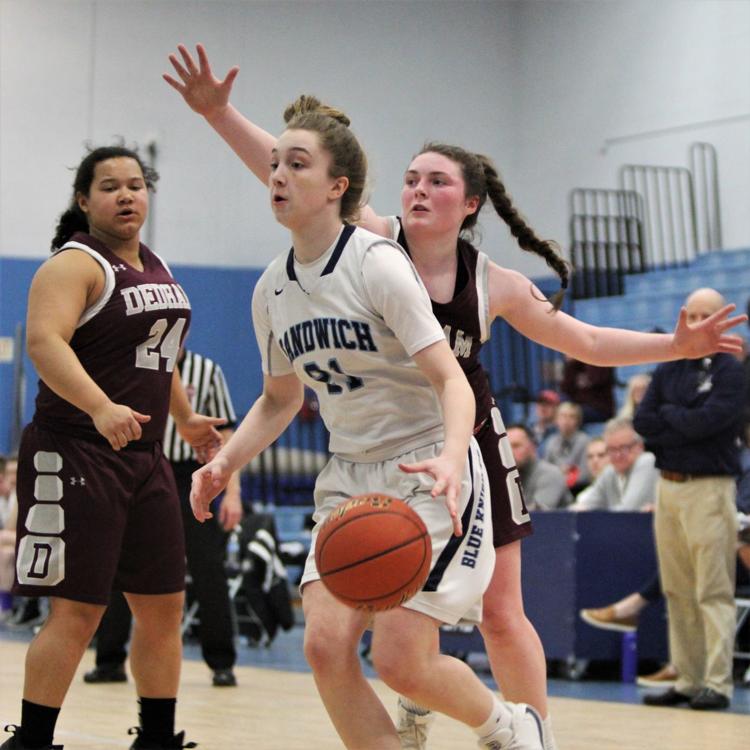 MacKenzie Balfore and Kaleigh Bickford from Cape Cod Academy join Barnstable's Abby Al-Asousi and Olivia Gourdine while Leah Crum made the team from Falmouth Academy.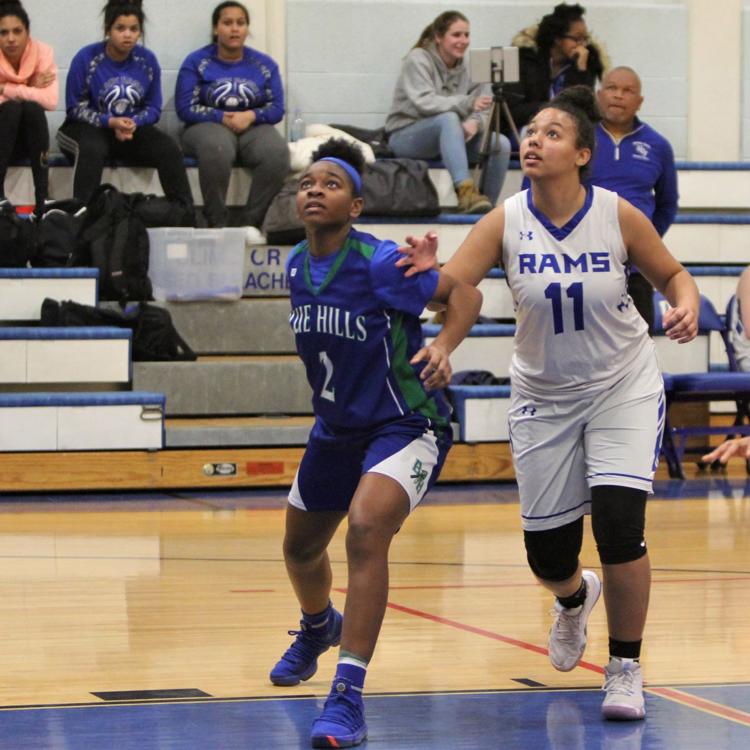 Thomas' Clippers backcourt mate, Ariana Silvia, and Keleher's scoring partner, Amiyah Peters, round out Team Upper Cape, which is coached by Bess Doherty. They'll be facing off with the best of lower Cape, coached by former Nauset girls' head coach Heath "Noopy" Teixeira. That team consists of players from Nauset (four), Nantucket (two), Martha's Vineyard (two), Monomoy (two), Dennis-Yarmouth, Cape Tech, Sturgis East and St. John Paul II.
The second game of the afternoon will feature the best boys basketball players the Cape has to offer. With Brandy Pires calling the shots from the bench, Team Upper Cape will be anchored by three players from Cape Cod Academy — Jaeden Greenleaf, Andrew James and Alex Marchant. Sandwich also boasts three players on the all-star team with Chris Cronin, JP Downes and Sean Lansing.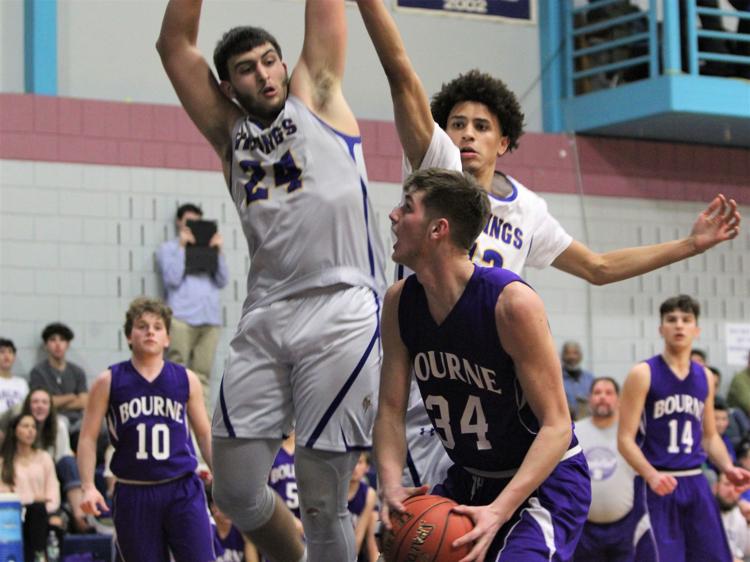 Bourne will have Cam Dunbury and Steve Barmashi representing the Canalmen that day while senior Des Nascimento got the nod from UCT. Falmouth's Gerald Mahoney and Charlie Dowick join Falmouth Academy's Rob Ciaffoni on the roster while Mashpee will send junior Ryan Hendricks and senior Kendall Rose. Barnstable's J'Adaro France rounds out Team Upper Cape.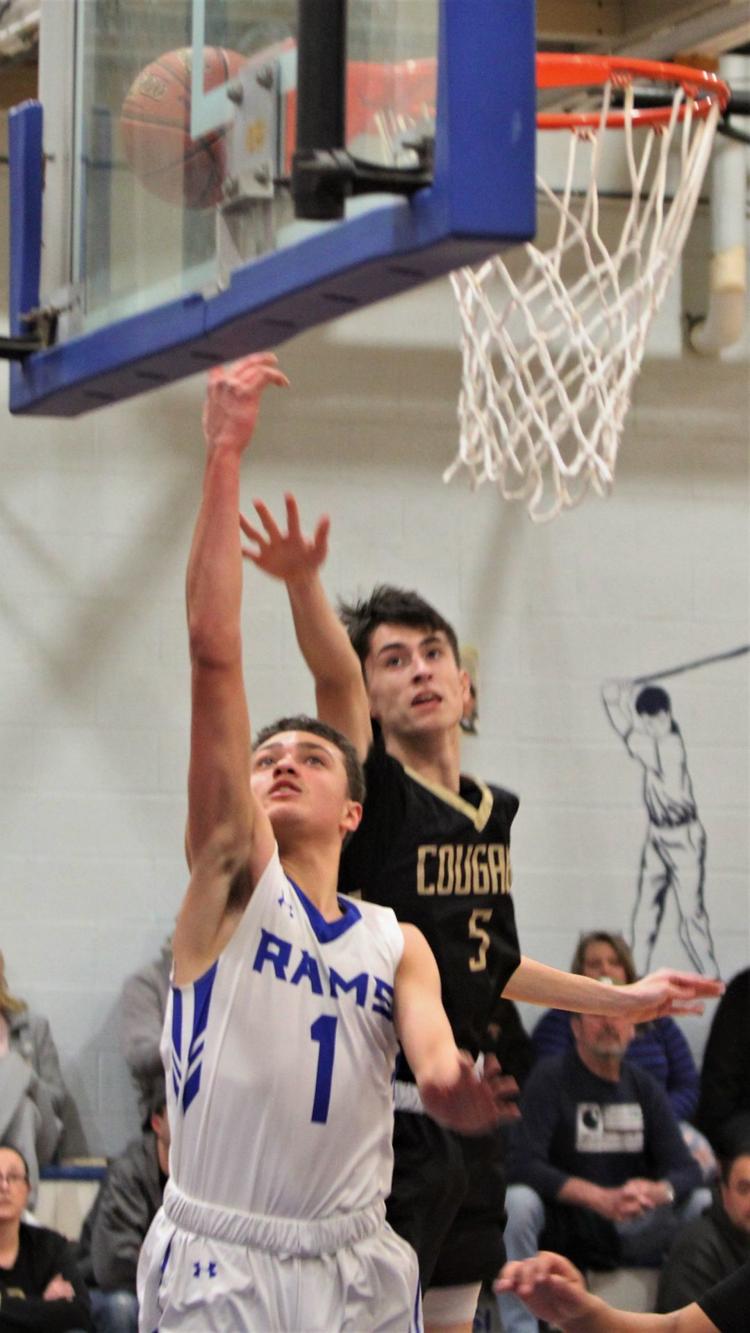 They'll be facing Team Lower Cape, led by former Sandwich girls' basketball coach Bob Catalini. Three players from Dennis-Yarmouth, the top-seeded team in the Division 2 South tournament, headline the roster with Alex Stowe, Connor Campbell and Kyle Ruggieri. Martha's Vineyard's Rammon Dos Santos and Jared Regan join Nantucket's Torane Burton, Devonte Usher and Malique Bodden from the islands. Bobby Joy, a 1000-point scorer, and fellow Nauset teammate Liam O'Hara made the roster in addition to Monomoy's Jamie Routhier.
Nate Nawoichik got the call from Sturgis East while Amari Robinson made the team from Sturgis West. Cape Tech's Austin Walker and SJPII's Jake Walman rounds out the roster for Team Lower Cape.