Falmouth Board of Selectmen will hold a community forum regarding the future of the Falmouth Fire Department at 7 PM on Tuesday, January 21, at the Falmouth High School.
"We will have a community forum around the entire issue, looking at where a new fire station might be placed, really talking about the new staffing that is coming into place in July and all of the issues associated around this topic that the board put a committee together to look at," chairwoman Megan E. English Braga said at the board's meeting on Monday, January 6.
Five have applied to serve on the committee.
"We will be advertising again," Ms. English Braga said. "It is very important to have broad input from across the town of Falmouth."
Applications for this citizens' advisory committee area available at the office of the Board of Selectmen at Falmouth Town Hall or on the www.falmouthmass.us website. The application deadline has been extended to 4:30 PM on Friday, January 17.
"We really are going to need at least four more people to step up and put their names in," Ms. English Braga said.
Selectman Susan L. Moran said it is important for those representatives to come from all across Falmouth.
"This is a Falmouth-wide issue," Ms. Moran said. "If there are firemen that go out from one station, it effects the entire town. The placement of firefighters is something everybody should be involved in, because it is going to effect your house and your neighborhood."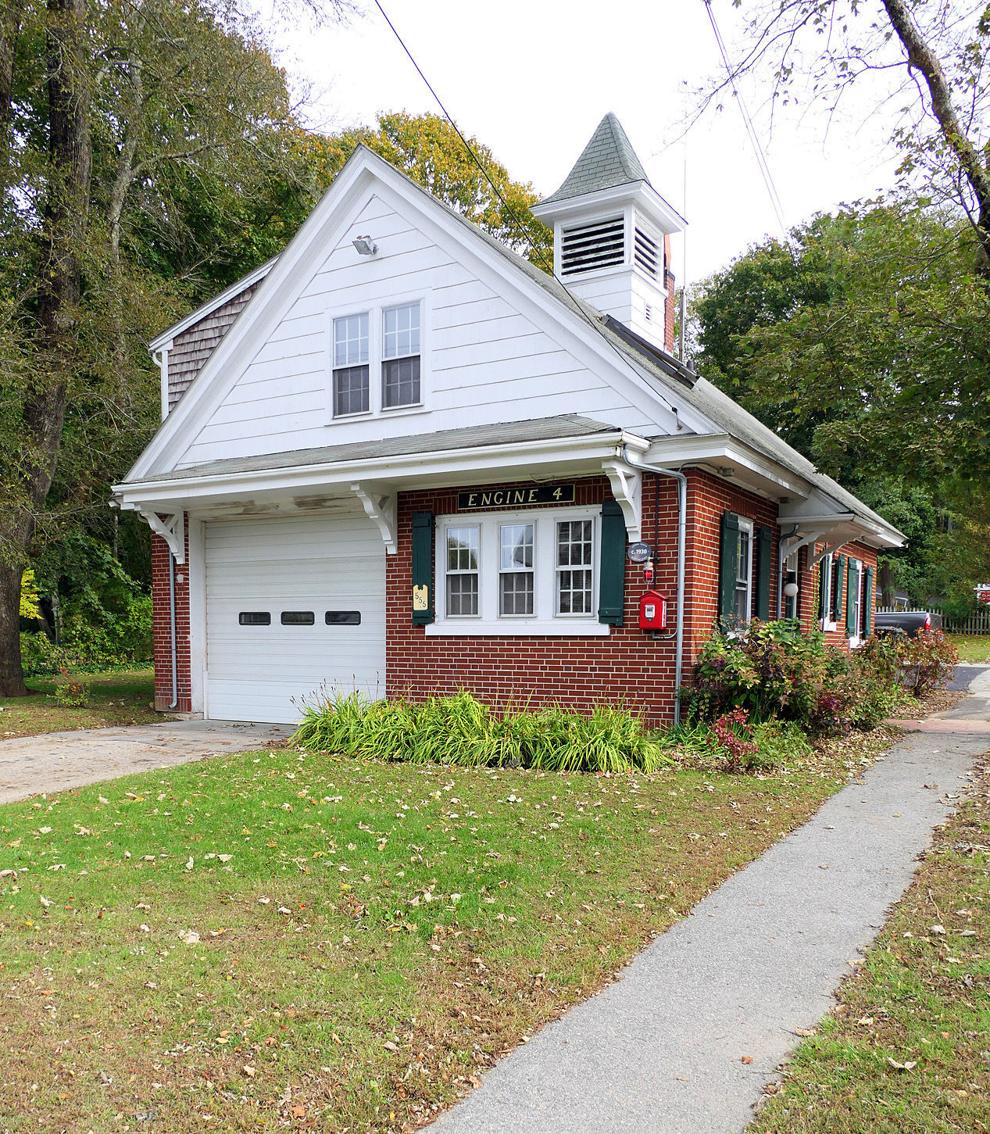 For the fourth consecutive meeting of the board, a West Falmouth resident advocated for the continued operation of the West Falmouth fire station during the public comment portion. The station is scheduled to close on July 1.
"Concerning the West Falmouth fire station issue, if and when Station Four in West Falmouth closes, it will never re-open," said advisory committee applicant Alden Cook, who is a retired firefighter/paramedic.
"Four to six minute response times are the internationally recognized standard for fire and EMS response," Mr. Cook continued. "Without the West Falmouth station, the response times for this area have been measured to be eight to 12 minutes to parts of the village from either the North Falmouth station or headquarters stations. Four fire stations cannot provide safe fire rescue response times to all villages in Falmouth. There are currently no relocation plans for stations three and four. Closing West Falmouth without a relocation plan or combining North and West Falmouth stations at a mutually advantageous site is dangerous and risks the safety of human live in these communities."
He said the committee should consider applying for a SAFER grant from the Federal Emergency Management Agency. He said a Staffing for Adequate Fire & Emergency Response grants can be used to increase fire department personnel, enabling the town to adequately staff each piece of fire apparatus.
"Many cities and towns across America are using this method to increase manpower, more than a few of which are here on Cape Cod," Mr. Cook said.
Another applicant for the citizens advisory committee, Marc P. Finneran of Teaticket, spoke on the matter. He said Falmouth will not increase fire department response times by reducing the number of stations in town.
"To think you are going to deal with an issue where we don't have enough coverage by reducing the number of spots we operate from, and therefore the response times, is totally preposterous," Mr. Finneran said.
In addition to Mr. Cook and Mr. Finneran, Ronald P. Klattenberg of East Falmouth, Dan Mahoney of North Falmouth and Patricia P. Johnson of North Falmouth applied to serve on the advisory committee.