Spring sports for Falmouth High School will begin their practices and tryouts on Monday, March 16, at their respective fields. The spring seasons include competitive squads for baseball, softball, boys and girls lacrosse, outdoor track and field, boys and girls tennis, girls golf and sailing.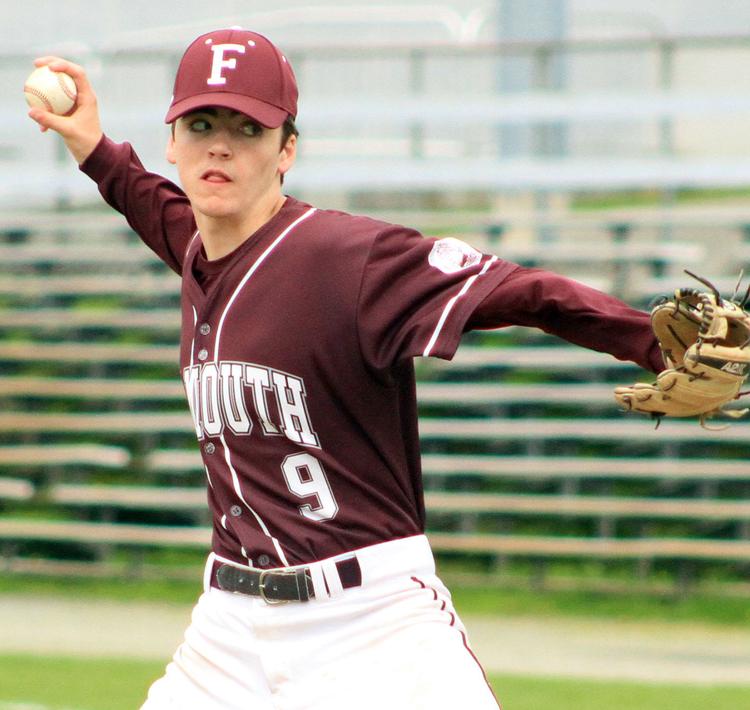 All interested students must first make sure that they have registered to play on the Falmouth High School's Family ID program on the school website. Students that have not registered prior to practice starting will not be able to participate until after they have done so. Updated physicals must also be on record for athletes.
Athletic Director Kathleen Burke said that families with questions should call the FHS AD's office for further information. Her office can be reached at 508-540-2200, extension 3022.
The spring seasons begin the first week of April.