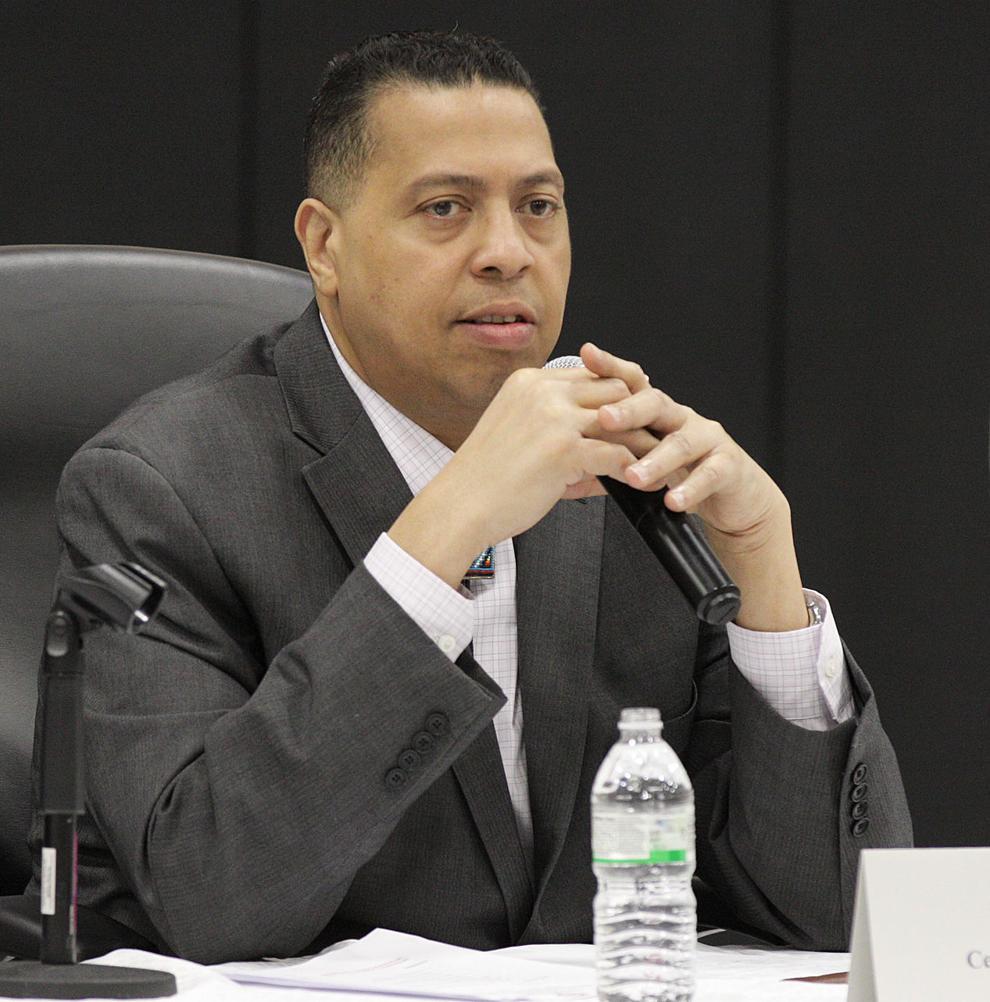 A jury trial originally scheduled to begin this week for the former chairman of the Mashpee Wampanoag Tribe, Cedric Cromwell of Attleboro has been postponed. Mr. Cromwell has pleaded not guilty to charges of extortion and bribery.
The trial for Mr. Cromwell and his co-defendant, David DeQuattro of Warwick, Rhode Island, in US District Court in Boston may be delayed until January 11, 2022, but a date in mid-October is also under consideration, according to court documents. Concerns about COVID-19 led to the postponement.
"After careful consideration of the current status of public health considerations in light of the apparent resurgence of COVID infections under ongoing pandemic conditions facing the jury pool from which a jury panel for this case must be selected, I have determined that it would be improvident to undertake trial on the aggressive schedule previously established," Judge Douglas P. Woodlock said in an August 16 order.
In addition to ensuring the safety of all trial participants, the decision to postpone the trial was made "to avoid stress on the jury selection process for this district where multiple cases in which defendants—unlike the defendants now before me—are in custody awaiting trial," Judge Woodlock said.
Continued pretrial filings in recent weeks also made clear that additional pretrial proceedings, including possible evidence hearings, will be required before the start of the trial for Mr. Cromwell and Mr. DeQuattro, the judge said.
Mr. Cromwell was removed from his post as chairman after he was indicted last November for his alleged role in a bribery scheme involving the tribe's plans to build a casino in Taunton. He is accused of conspiring with Mr. DeQuattro, who owns an architecture firm that the Mashpee Wampanoag Tribal Gaming Authority contracted with to construct the casino. As chairman, Mr. Cromwell was also president of the gaming authority.
Mr. Cromwell has pleaded not guilty to one count of conspiring to commit bribery, one count of conspiring to commit extortion, two counts of accepting or paying bribes as an agent of an Indian tribal government and four counts of extortion under color of official right. He also pleaded not guilty to four charges of filing false tax returns after a grand jury returned a superseding indictment in March.
Mr. DeQuattro has pleaded not guilty to two counts of paying bribes to an agent of an Indian tribal government and one count of conspiracy to commit bribery.
The government alleges that between approximately July 26, 2014, and May 18, 2017, Mr. DeQuattro, through his architecture firm, provided Mr. Cromwell with payments and in-kind benefits valued at $57,549. The architecture firm, in exchange, was allegedly paid about $4,966,287 under its contract with the tribe's gaming authority.
Assistant US District Attorney Christine Wichers said during court proceedings in April that the government would call an estimated 30 witnesses for a two-week trial.