A 45-year-old man has died after being shot multiple times Monday night, July 20 in the Collins Lane area of Mashpee.
In a statement issued Tuesday morning, July 21, Cape and Islands District Attorney Michael O'Keefe and Mashpee Police Chief Scott Carline said that the victim,  a 45-year-old man, died as a result of gunshot wounds.
Their statement did not identify the victim.
The man was found in the Collins Lane area. Mashpee Police responded to a call at approximately 11:28 PM to reports of a shooting there, according to an earlier statement by Chief Carline.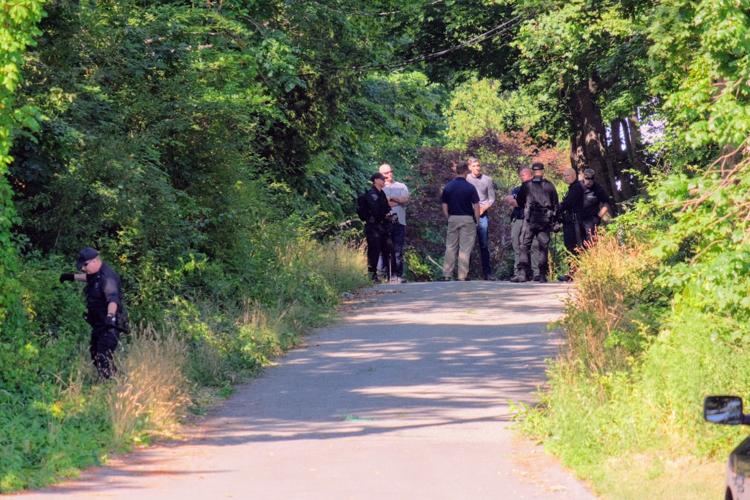 The victim was brought to Cape Cod Hospital in Hyannis by Mashpee Fire and Rescue, according to Mashpee Fire Deputy Chief Jack Phelan.
About 9:30 AM Tuesday, July 21, police executed a search warrant at a residence at 51 Great Neck Road North, a short distance away from Collins Lane. The residents were asked to leave the residence while the warrant was being executed, according to a neighbor.
The shooting is being investigated by the Mashpee Police Department Detective Bureau, the Massachusetts State Police, the Cape and Islands .District Attorney's Office, and the Barnstable County Sheriff's Department.