Police increased patrols at Mashpee public schools after a message indicating a possible "planned attack on Mashpee High School tomorrow" was left on a Barnstable School District anonymous tip line late Thursday evening, police say.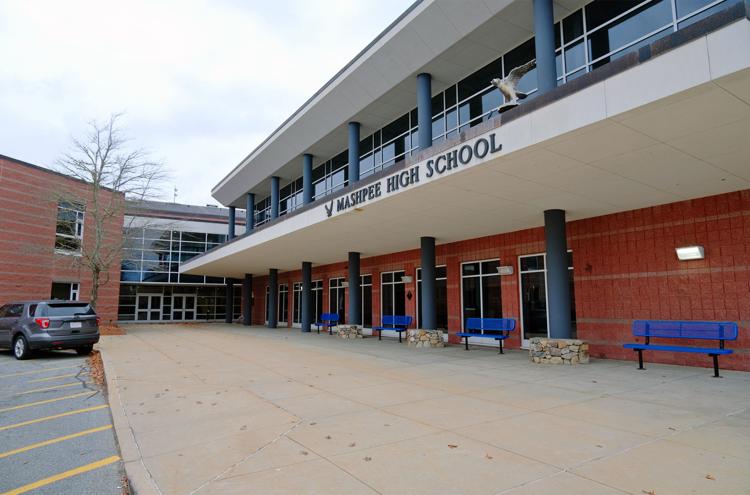 "I am confident at this stage of the investigation that there does not appear to be any type of credible threat involving any school within the Mashpee Public School District," Mashpee Police Chief Scott W. Carline said in a press release.
All three Mashpee schools remain open.
"There are significant student absences at all of our schools today," Superintendent Patricia DeBoer said in an email Friday afternoon.
The superintendent stated that "things are good at all three schools."
Recess and physical education classes have been kept indoors, she said.
Anyone with information regarding this incident has been asked to contact the Mashpee Police Department Detective Bureau at 508-539-1480.
"We will continue to keep the safety and security of our students and staff as our highest priority," Chief Carline said.
Families first received word of the anonymous message Thursday night in a phone call from Dr. DeBoer.