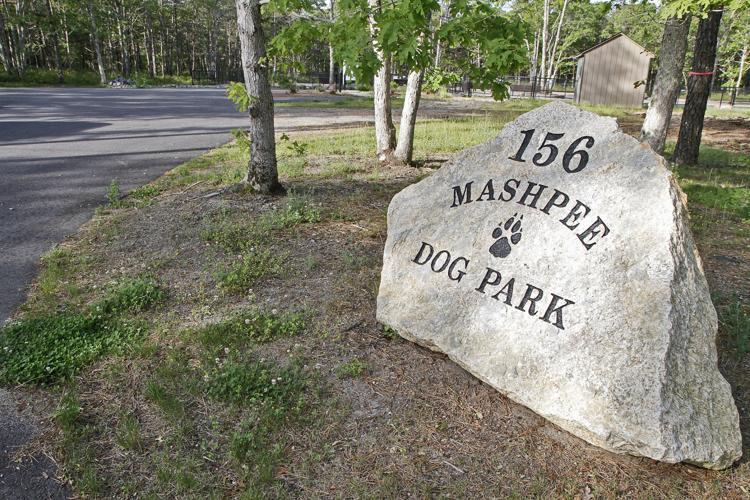 A Mashpee man is recovering after being bitten by a dog while at the Mashpee Dog Park Friday afternoon, November 29.
Emergency responders were called to the dog park on Ashumet Road around 12:30 PM when the attack took place.
Mashpee Fire Captain Joseph Fellows said that two dogs had gotten into a fight at the park, at which point the owners attempted to break up the two dogs. He said that one of the dogs was a pit bull and the other was a mixed breed.
While trying to break up the fight, a 61-year-old Mashpee man sustained severe injuries to his right arm. He was taken to Cape Cod Hospital by ambulance, Captain Fellows said.
The other man, a 38-year-old man from Mashpee, received only minor injuries and was not transported.
Captain Fellows said that Mashpee Animal Control and the Mashpee Police Department were called to the scene, as well. He said that the pit bull was quarantined following the incident and that the other dog was released to its owners.
There are no attendants at the dog park and its website states that the park is not liable for any injuries that occur on the grounds. Owners are responsible for their dogs and any injuries or damages caused by them.