Sandra L. Kumar, the woman killed on March 26 in Mashpee, was remembered by her mother this week for her positivity and artistic talent.
"Sandy was born an artist," Eleanor Corfield said. "From the time she was 3, give her a pencil and paper, and she could go for hours."
"She had a passion for charcoal," Ms. Corfield said. She noted her daughter's ability to produce beautiful portraits using just the black and white of charcoal pencils.
Ms. Corfield said her daughter had a way of making the best out of all circumstances, recounting when the two had spent weeks together in a single-room apartment in Boston while Ms. Kumar was recovering from surgery.
"She was wonderful," Ms. Corfield said. "It was like we were college roommates. We would talk into the night."
"She was a beautiful girl," she said. "She was so beautiful, inside and out."
Ms. Kumar, 53, a native of Martha's Vineyard, studied fashion design at Newbury College. After graduating she worked different jobs, but her mother recalled her time as an art teacher at Ellis Elementary School in Boston. "The kids wanted to be her," she said.
She married, taking the last name Kumar, but later divorced. She had been dating Marc Audette, 45, of Mashpee for just more than a year.
Ms. Kumar was found dead in an apartment on Center Street in Mashpee on March 26 after police were called to the apartment by Mr. Audette. According to court files, during the emergency call Mr. Audette told the responding dispatcher that he had killed Ms. Kumar and injured himself with a sword.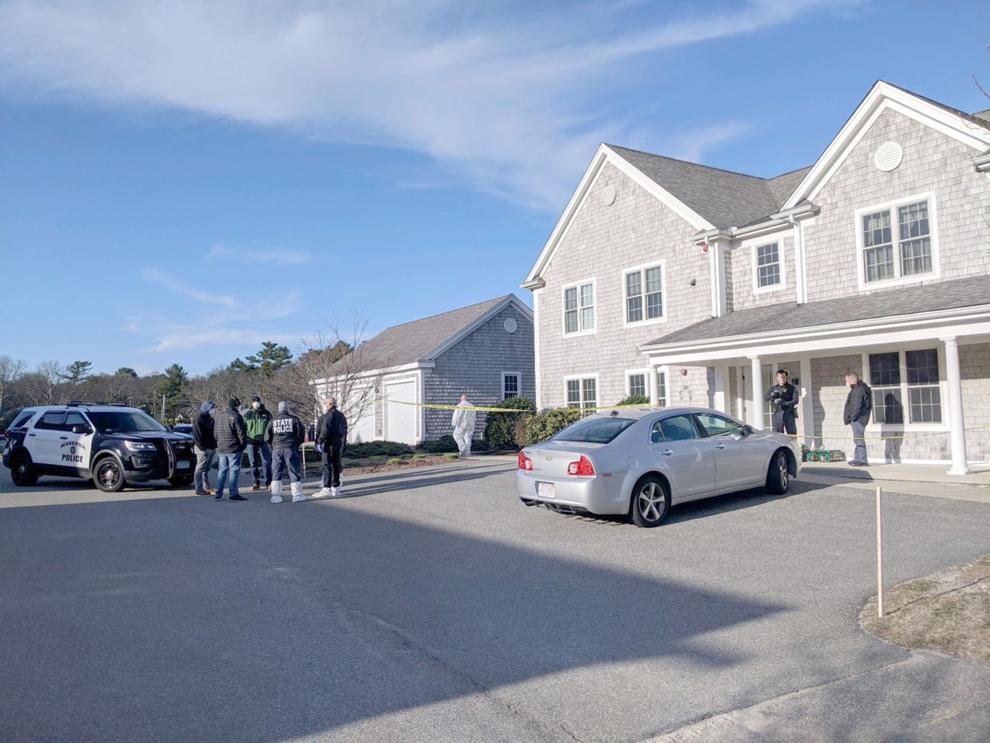 When first responders arrived on the scene they found Mr. Audette lying on the floor in the apartment's doorway. Upon entering the apartment they located an unresponsive Ms. Kumar with "significant injuries to her skull." She was pronounced dead at the scene.
Mr. Audette was taken by medical helicopter to Brigham and Women's Hospital in Boston.
According to court files. when police asked Mr. Audette why he killed Ms. Kumar, he replied, "I'm off my meds. I was watching TV and the TV subliminally told me that she was the devil and she was evil."
A neighbor of Mr. Audette said she knew him only from seeing him around the apartment complex. She said that she had seen the couple coming and going from the apartment building, but that she never noticed anything between the two that would have foreshadowed the events of last Thursday.
"He seemed like a pretty nice guy," she said.
Mr. Audette was arraigned on one count of murder via video conference on Monday, March 30, at Brigham and Women's Hospital.
According to a press release from the office of Cape and islands District Attorney Michael O'Keefe, Mr. Audette was ordered held without bail and a pretrial conference is scheduled for Tuesday, May 12.