Police responded to reports of a stabbing at Sea Oaks Condominiums early Thursday morning, December 12, and became engaged in a violent struggle with a naked and combative man who police said immediately charged them upon their arrival.
The stabbing victim, a 70-year-old woman who sustained what appeared to be life-threatening injuries, was transported via medflight to Rhode Island Hospital in Providence, Rhode Island. Police said they are awaiting an update on her status.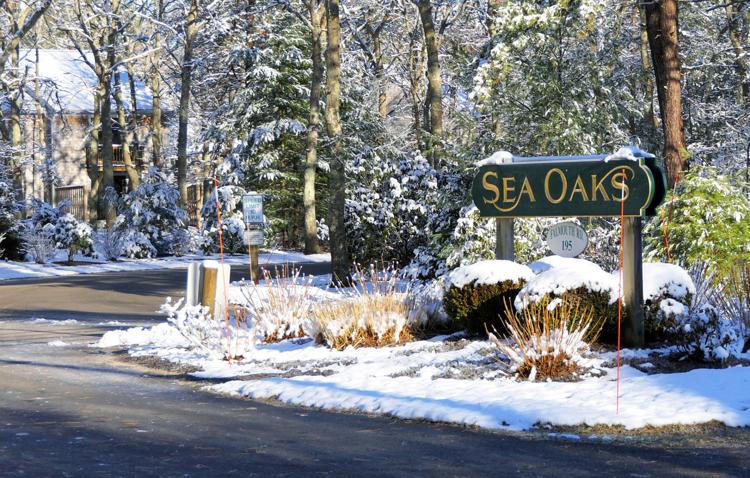 A second victim, a 35-year-old man, was transported to an area hospital with non-life threatening injuries that appeared to be a result of an assault and battery, police said.
The man who rushed police remains in police custody after undergoing a medical evaluation at Falmouth Hospital.
An investigation is ongoing and specific criminal charges will be forthcoming, Police Chief Scott W. Carline said in a press release.
The Mashpee police were assisted by the Barnstable Police Department, the Cape and Islands State Police Detective Unit, the Barnstable County Sheriff's Office and the Mashpee Fire Rescue Department.