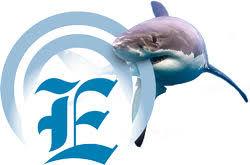 The Great Shark Highway is a new podcast production from the Enterprise and Enterprise Plugged In. 
This debut episode looks at the often-times brutal history of human's treatment of sharks. We'll also look at the effect of the movie "Jaws" and its local ramifications in the 1970s.
New episodes of this new podcast will come out weekly.