John A. Stanton, who ran unsuccessfully last year against longtime incumbent State Rep. Randy Hunt, announced this weekend in a letter to followers that he will run for the state senate seat currently held by Viriato "Vinny" deMacedo.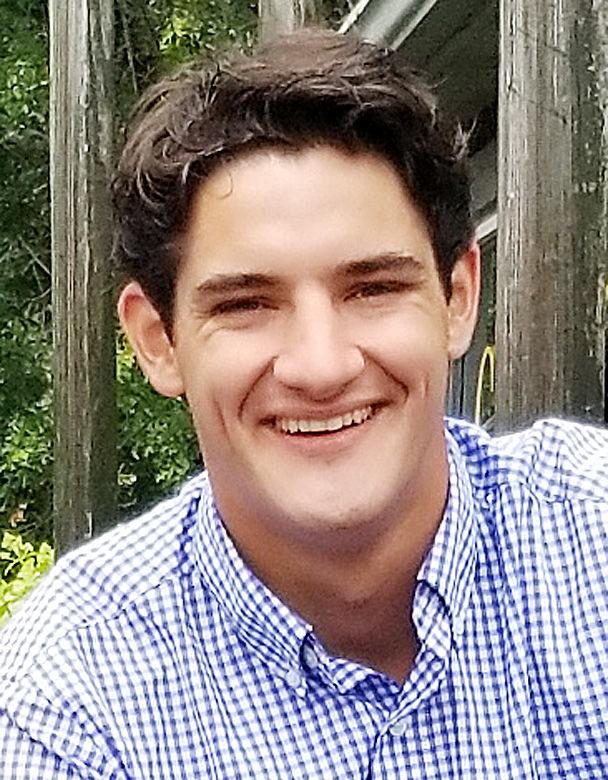 "I will be pulling papers as a candidate for the vacant Plymouth and Barnstable District State Senate seat to represent the towns of Sandwich, Bourne, Falmouth, Plymouth, Kingston and Pembroke in the Massachusetts Senate," Mr. Stanton wrote in an emailed letter.
The decision required some soul searching, he said, because of the "feeling that I had violated the peoples' trust."
He was referring to his Mashpee arrest in September for operating under the influence.
"While driving my friend home, I was stopped by the police and charged with an OUI," he wrote. "I will have my day in court and I have the utmost faith in the citizens of Barnstable County in adjudicating this matter fairly during my trial in February.
"I am confident that I will be acquitted. However, regardless of the outcome, I put myself in a situation that I shouldn't have, and I own that."
Mr. Stanton said his supporters had urged him to run anyway because his mistake can be forgiven.
A former teacher and mentor told Mr. Stanton that mistakes happen and how one responds to them—and grows from them—is what matter, Mr. Stanton said.
Such support and advice led him to announce his run, Mr. Stanton said.
Mr. Stanton was born and raised in Sandwich. He left a career in research consulting—which had most recently taken him to a posting in Africa—to come home and launch his unsuccessful campaign for Mr. Hunt's seat last year.
Four Democrats have expressed interest in the Plymouth and Barnstable senate seat. They are: Falmouth Selectman Susan L. Moran; Becky Coletta, chairwoman of the Pembroke Planning Board; Plymouth Selectman John T. Mahoney Jr.; and Thomas Moakley, of West Falmouth.
James (Jay) McMahon III, a Bourne Republican, has also thrown his hat into the ring.
Mr. deMacedo, who announced last month that he is stepping down, was elected to the Massachusetts Senate in 2018. He previously served eight terms in the state House of Representatives.
He is expected to leave his post when the legislative session ends later this month. A special election will be held to find a replacement to fill out Mr. deMacedo's term, which ends in 2021.
No date for that special election has been set.
Mr. Stanton said in his letter this weekend that his campaign will concentrate on addressing future effects of the climate crisis, fixing the healthcare system, school funding, and fighting for adequate budget funding for coastal communities.
The senate District encompasses Bourne, Falmouth and Sandwich in Barnstable County and Kingston, Pembroke and Plymouth in Plymouth County.