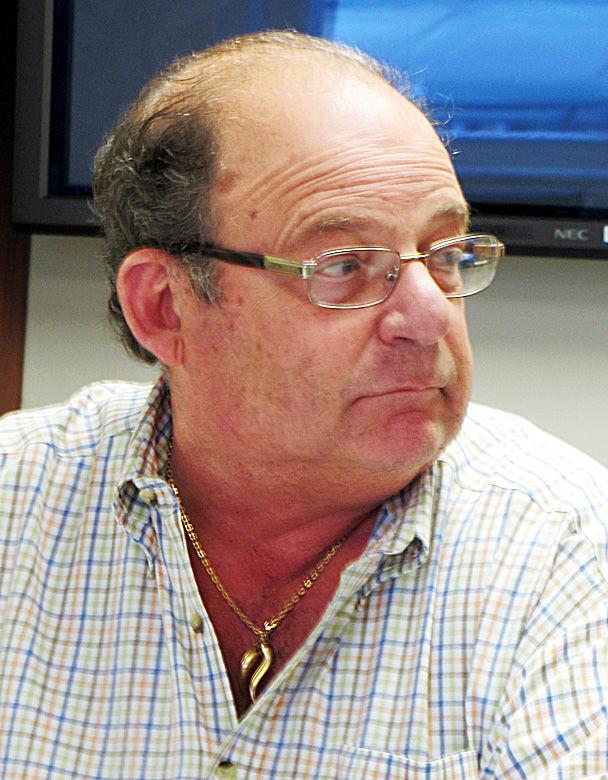 A former Sandwich seafood entrepreneur, who for decades ran seafood markets near the Sandwich Marina before going bankrupt and losing his businesses, will stand trial for allegedly going to his former market, which is now operated by a new owner, and turning off the compressor and oxygen supply to the live lobster tank.
This cost the new operator approximately $10,000 in damaged seafood.
Joseph A. Vaudo, 70, of Route 6A in East Sandwich, was charged on June 25 with vandalizing property, a felony.
After he pled not guilty at his arraignment on June 28, Mr. Vaudo was ordered held on a $10,000 cash bail. The court determined that Mr. Vaudo was indigent, but he was able to contribute $150 toward his own release. He was released but was ordered to stay away from the market, Superior Lobster & Seafood on Gallo Road, and its owner, Darryl Durnford.
During a pretrial hearing held on August 25, the judge determined there was sufficient evidence to hold a trial and ordered discovery compliance and jury election to begin on October 4.
According to the police reports, surveillance footage showed a man, later identified as Mr. Vaudo by the business owner and police, shutting off the outdoor compressor power boxes of the live seafood tanks at 9:23 PM on June 24. The next morning, the store manager arrived to find the lobsters in severe distress and determined they could not be sold as whole lobsters.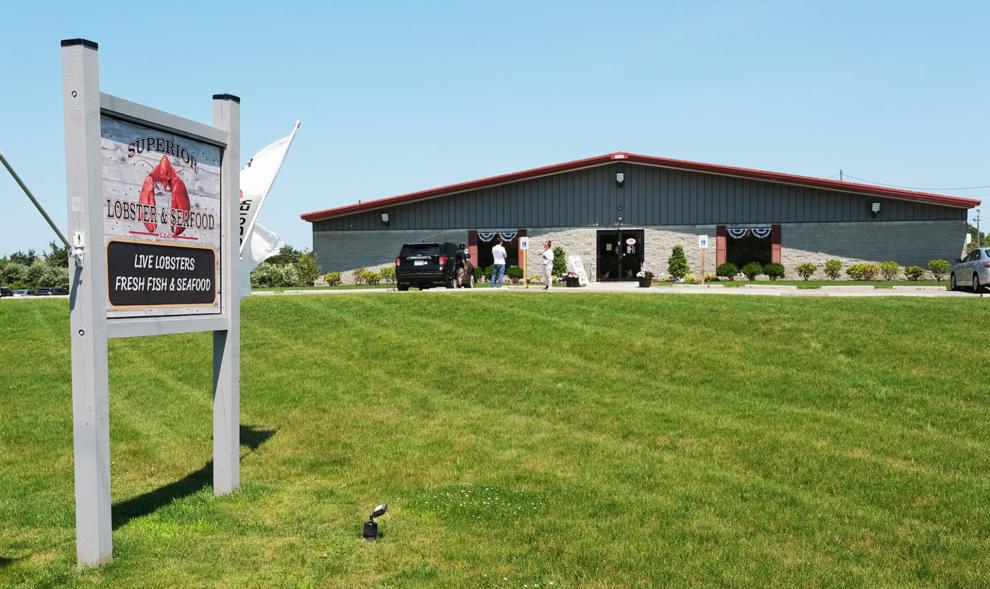 They were shipped to the company's processing facility in Humarock but because of their deteriorated condition, the company estimated a $10,000 loss.
Mr. Vaudo has owned and operated three separate seafood markets near the Sandwich marina for more than 30 years but was forced to close all of them.
In 2013, while operating Joe's Lobster Mart, Mr. Vaudo was accused of buying and selling stolen oysters, which he later admitted to, and his license was revoked in 2014 and the fish market was torn down in 2016. In 2017, after his license was reinstated, he opened Mr. Vaudo's Fish Market, which was closed in December after Mr. Vaudo was ordered to vacate the building and give possession to G-Four, LLC, one of more than 50 creditors to whom Mr. Vaudo owed $1.5 million, according to court documents.
He later filed bankruptcy after selling personal and business properties and personal assets valued around $1 million.
Mr. Durnford, whose company owns a large wholesale seafood warehouse in Marshfield, bought the location and opened his fish market in May. Though operating locally, his company also sells and ships fresh Cape Cod and South Shore lobsters to restaurants and other food distributors across the country.
A trial date will be set for Mr. Vaudo at the October 4 discovery compliance and jury election hearing.