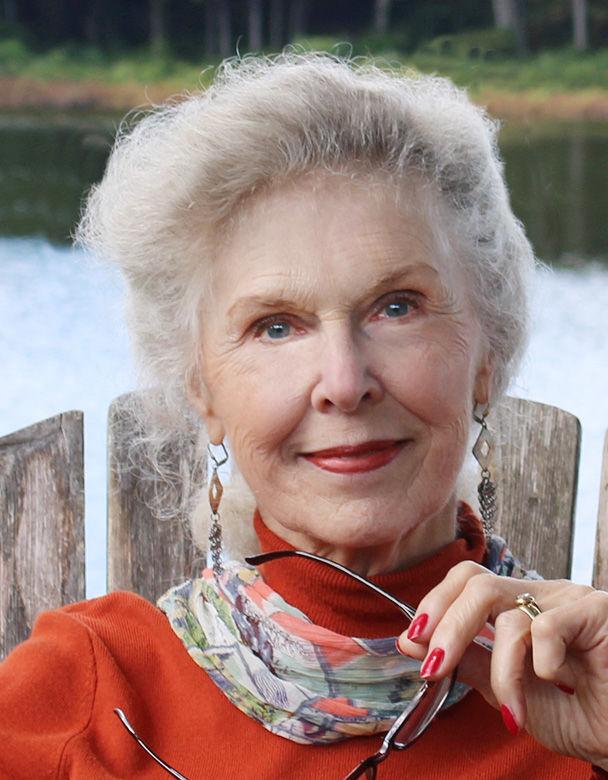 When March comes around on the Cape and islands, almost everyone has the same wish: "I can't wait for warm weather and spring." This year, because of COVID-19 restrictions we're more desperate than ever to seek the outdoors.
If the isolation of this pandemic has taught me anything, it's to appreciate the many simple things I normally take for granted.
As I venture out in a few weeks and my heart dances with the daffodils, to paraphrase William Wordsworth, I realize how much I (and all of us) should appreciate the dedicated work of hundreds of volunteers who've glorified our town by planting these first floral harbingers of spring. We enjoy a legacy of tens of thousands of golden blooms that greet our spring awakening.
In 2014, as part of the Sandwich 375th birthday celebration, 4,500 bulbs were planted around town. The Kiwanis Club, Sandwich High students, and a Girl Scout Brownie Troop, and especially the Sandwich Garden Club under the leadership of former resident Joanne Westerhouse, joined forces to beautify public spaces around the village. Another 2,700 tubers were purchased by private individuals to glorify homes and businesses, adding to an abundance of bulbs planted over previous years. These have all multiplied, and this year the flowers should be more glorious than ever. Thankfully, Mother Nature's bounty isn't restricted by COVID-19 or social distancing.
Beyond daffodils, a botanical gem is Mill Creek Park, in the center of Town Hall Square, and arguably one of the most scenic spots on Cape Cod—a must-stop for most tour buses attests to it. In 2016, surplus funds raised by the 375th Sandwich Anniversary committee, chaired by Sandwich resident Cindy Russell, were used to radically transform this once pleasant enough area into a multi-seasonal extravaganza of beautiful blooms. Specimen trees, hydrangeas, holly bushes and deciduous shrubs were planted with the goal of creating beauty in every bloom season from spring to fall.
This community project, involving planning, patio installation, planting, installation of signage, and benches, enlisted hundreds of hours of cumulative time from dedicated volunteers. Under the direction of Ms. Russell, community members Mary Bowker, Donna and Jeff Kutil, Jay Pateakos, Bill Daley, Don Bayley, Bill Diedering, Jim Coogan, Gail Ravetz, Daryl Crossman, and many chamber volunteers worked tirelessly to make the park what it is today. BJ's Lawn Care and Landscaping volunteered their time and materials at cost to build the second brick patio, install the benches and sign plaques, and mulch the new garden beds.
It will be wonderful to see new growth and floral offerings, but the beauty can only be enhanced by remembering what a true community effort created these for our enjoyment, particularly after such a difficult year of staying indoors and being isolated.