It's that time of the year again. It's the time when we all reflect on the past year and express what we're thankful for.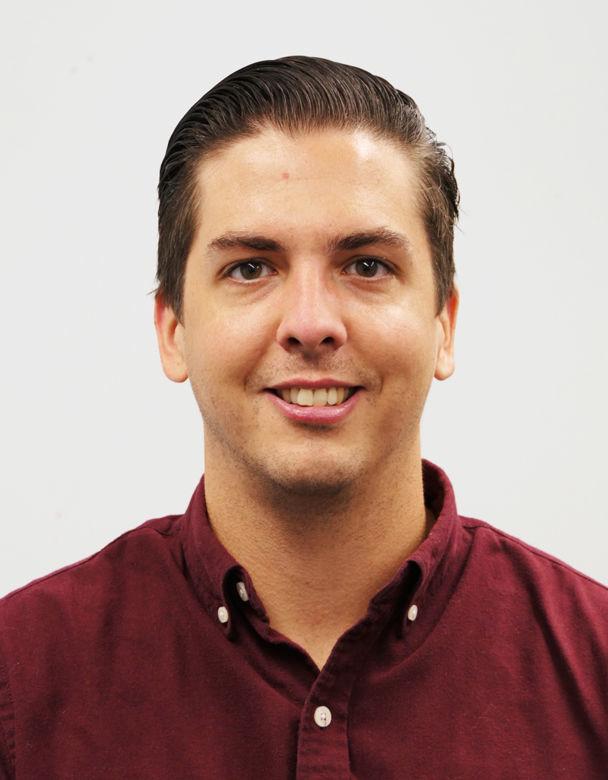 Friends. Family. Faith. Health. Wealth. Prosperity. These are the boilerplate answers people typically give while anxiously staring down that crispy turkey leg that also caught the attention of Great-Aunt Teresa.
The day is very much centered around the four F's New England Patriots head coach Bill Belichick loves to recite around this time of year.
"It's about family, friends, good food and football. How can it get any better than that? It's one of the all-time greats," Belichick said back in 2016.
And I tend to agree with the Hooded One. Thanksgiving has, for a long time, been my favorite holiday. Put aside the fact that many Thanksgiving Days in my professional career have me up early in the morning at football fields and usually mean I have to reheat my dinner due to early deadlines. On the plus side, I get to sideswipe all the political dinner conversation. On the downside, I can't work on my box-out form while gunning for that first helping of green bean casserole.
There's plenty for me to be thankful for—most of which falls under the six categories laid out above. But this is a sports column, and I am a sports nut. And while sports so often is a microcosm for life, it also serves as an escape. In these crazy times that's something to be thankful for. And as a lifelong Boston sports fan, there's never a shortage of what to be thankful for. That is a sentence that wouldn't have been written, say, some 25 years ago.
So, without further ado, here's the list of things this sports writer is thankful for.
Kyrie Irving's leaving the Boston Celtics for Brooklyn.
Copy editors.
iPhone notes app.
Cape Cod Baseball League games shortened due to darkness.
Tom Brady and Bill Belichick.
Running time in blowout football games in November.
Grabber hand warmers.
Any time Bourne, Sandwich or Upper Cape Tech play one another in the same game.
Shooting games during the golden hour.
Beating the early morning traffic the day of the Falmouth Road Race.
Missing all the late afternoon traffic the day of the Falmouth Road Race.
Schools that have press boxes.
Stephon Gilmore erasing opponent's top receivers.
Design teams.
Personal Hotspots and my iPad keyboard case.
Choosing to buy a Xander
Bogaerts' jersey over Daniel Nava's, back in 2014.
Jayson Tatum not settling for so many mid-range jumpers this season.
High school hockey teams that post rosters and statistics on MassHSHockey.com.
Having your quarterback play on Monday when trailing in your fantasy football league.
Hitting a three-team parlay.
Getting answers for Outside The Lines from students ahead of deadline.
Jack and The Beanstalk.
The unified sports programs.
Chase Winovich's luscious locks.
All the student-athletes, coaches and administrators who help make the job so rewarding.