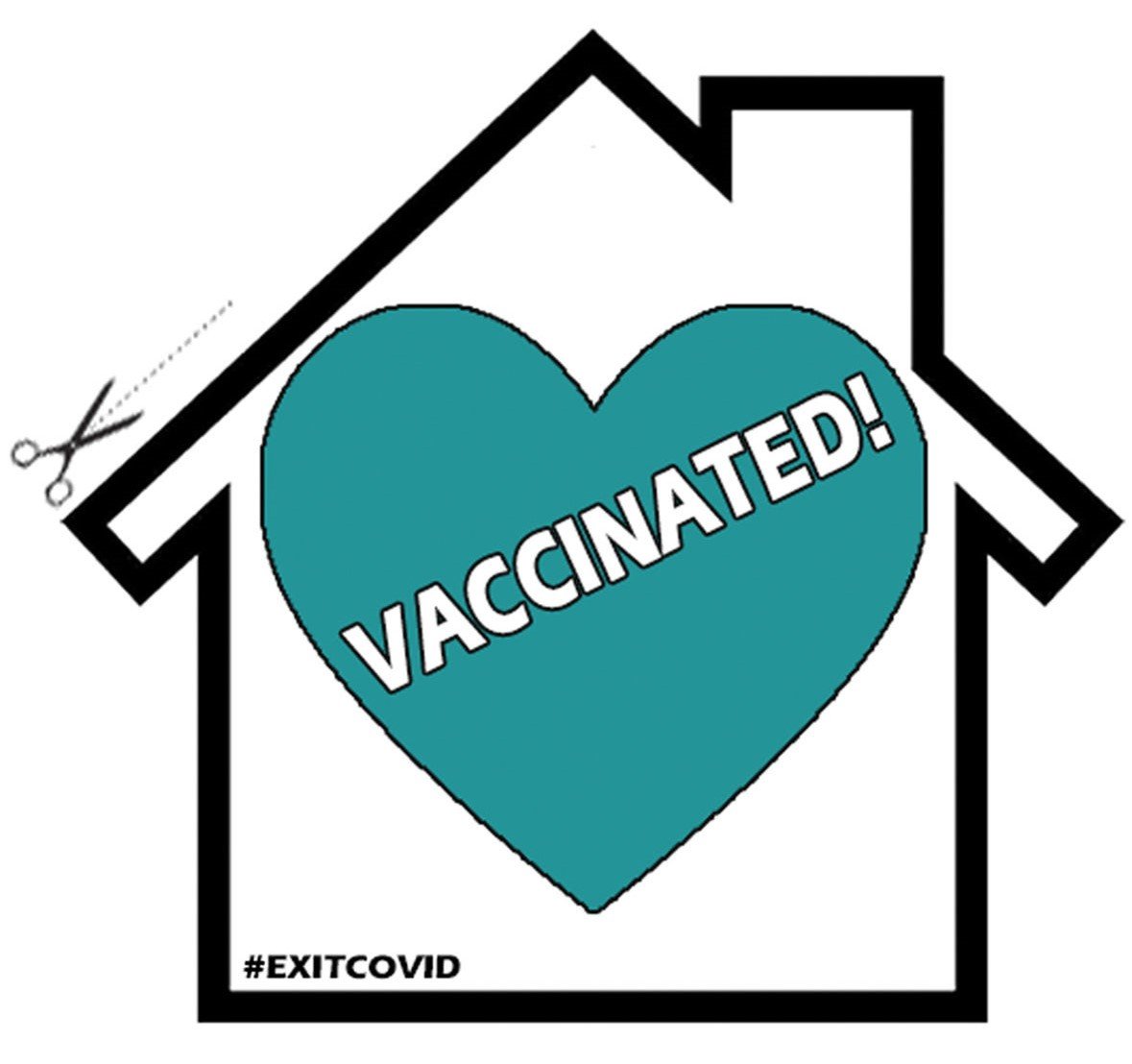 As we begin to see light at the end of the COVID-19 tunnel thanks to the increasing availability of vaccines, we're sharing a new Heart with Hope. Created by Claudine Wrighter, a COVID-19 survivor, and published in the March 19, 2021 edition of The Bourne Enterprise, this printable design is ready to hang in your window and show the world that your household has been, or is ready to be, vaccinated. Help combat vaccine hesitancy and celebrate the beginning of the end of the pandemic.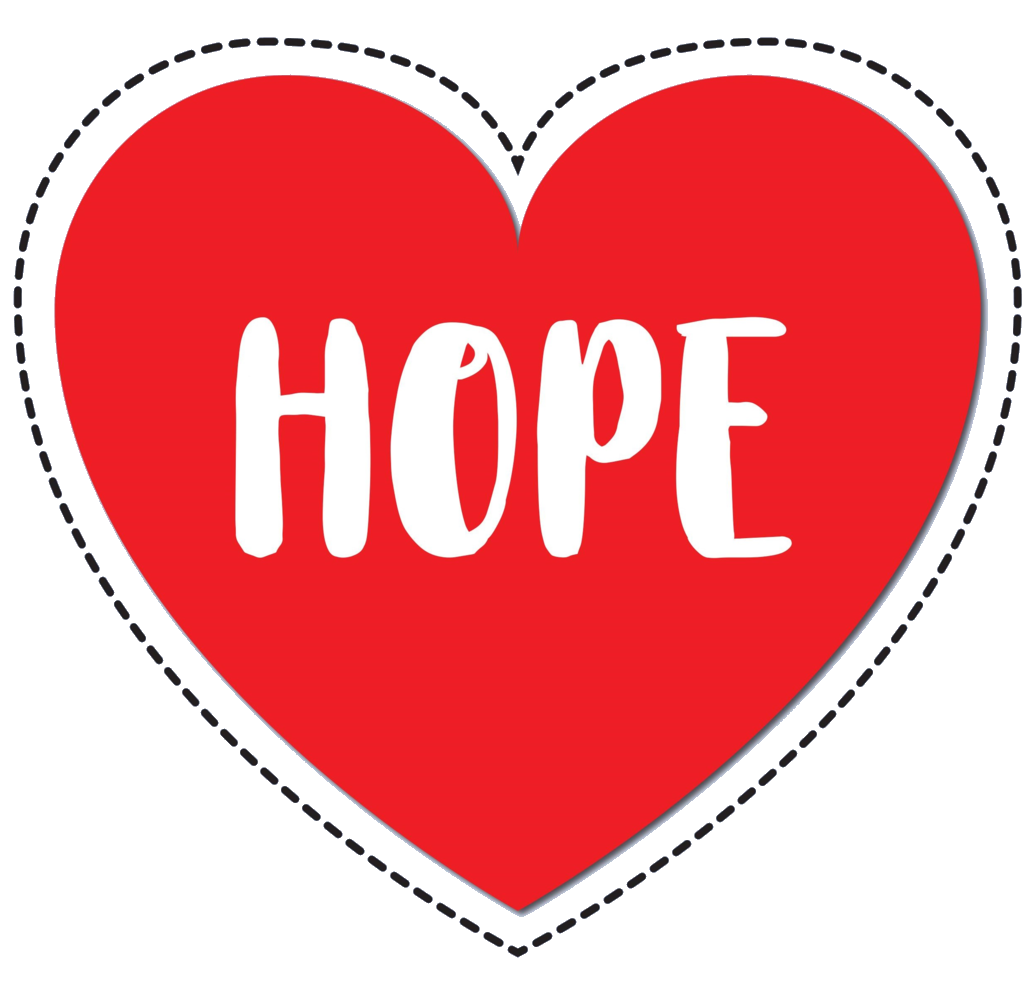 This Heart with Hope was printed in the April 17, 2020 edition of The Enterprise. Printable on this page and ready to hang your windows, symbols of our community's strength and resilience. They symbolize our determination that we will get through these times of uncertainty and find footing on firmer ground, not only as individuals but together as neighbors.
Hope can lay the foundation for perseverance, and it is with that idea we urge you to place these symbols of hope, caring and kindness in your windows to let your neighbors know you're with them and so all of those who have to be out, first responders, healthcare workers and many more, know we stand behind them.
Stay Strong, Stay Healthy,
The Enterprise Staff